Budget-Centric Remodels
& Custom Kitchens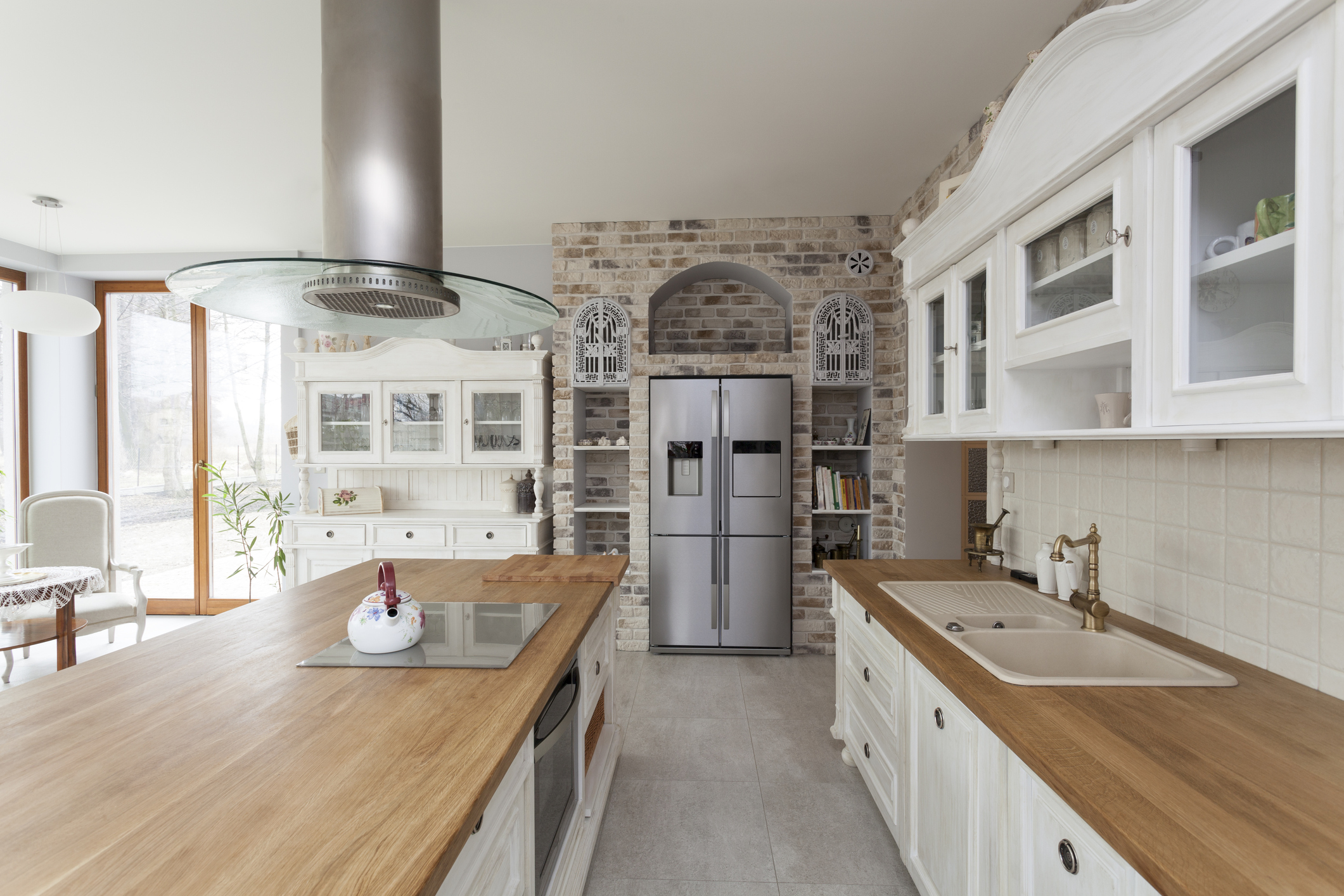 Complimentary Planning & Design
We combine state of the art technology like laser precision measurements and 3D design models with decades of residential and industrial experience. Our eye for detail is what makes your dream room come to life.
There is savings in the details
We have been doing this long enough to give accurate time frames and realistic hurdles that your unique project might have. As a result, we are able to navigate our massive industry to bring you timely progress and avoid expensive and inconvenient delays.
On-Time is Professional
We believe that being professional is the only way to do business. Fox General Contracting will send qualified technicians that show up on time, and with a smile. As the General Contractor we will orchestrate the entire project from start to finish to dream-come-true.
Do you have a tired kitchen? Are you just ready to create your dream kitchen? We are here with all of the answers to your questions and concerns. Contact us Today.